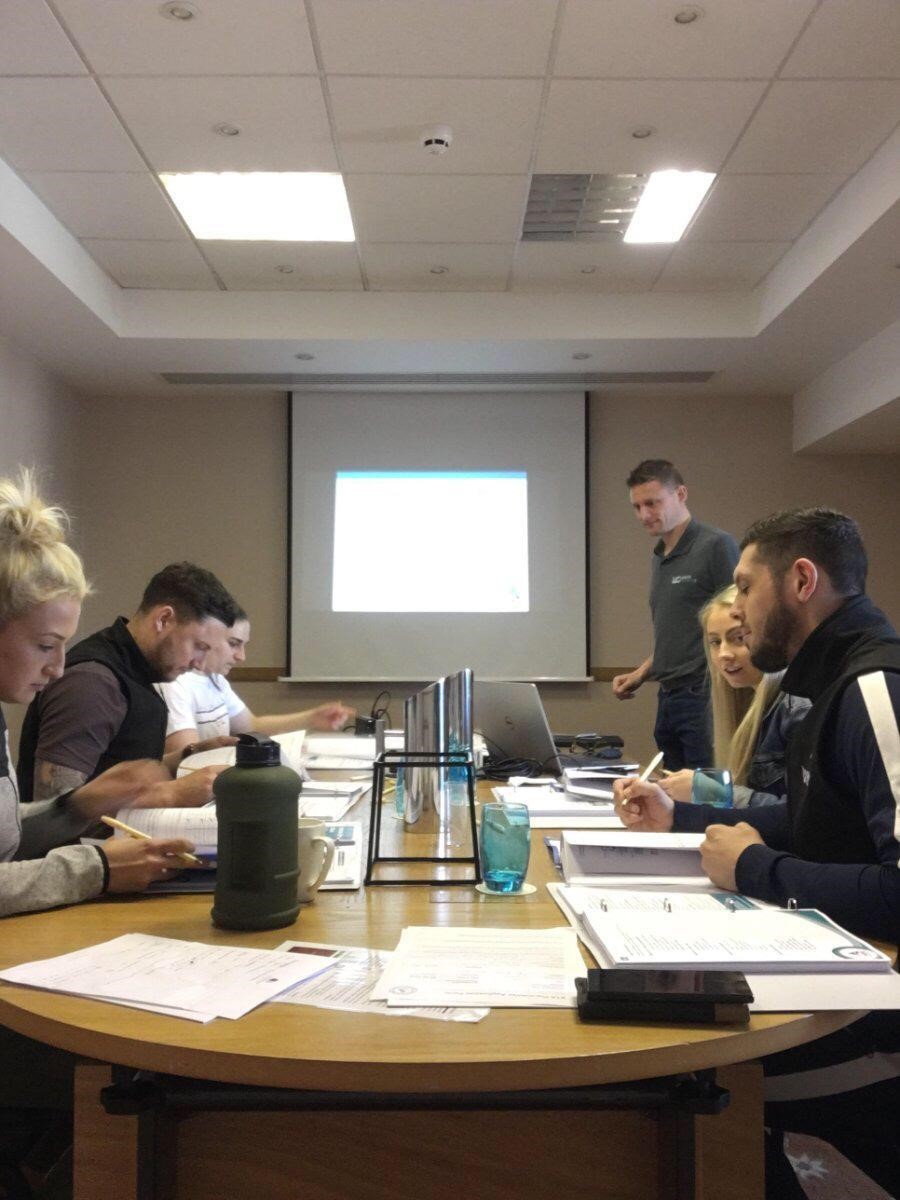 July 3rd, 2019
The JC Groups Launch Brand New Training Centre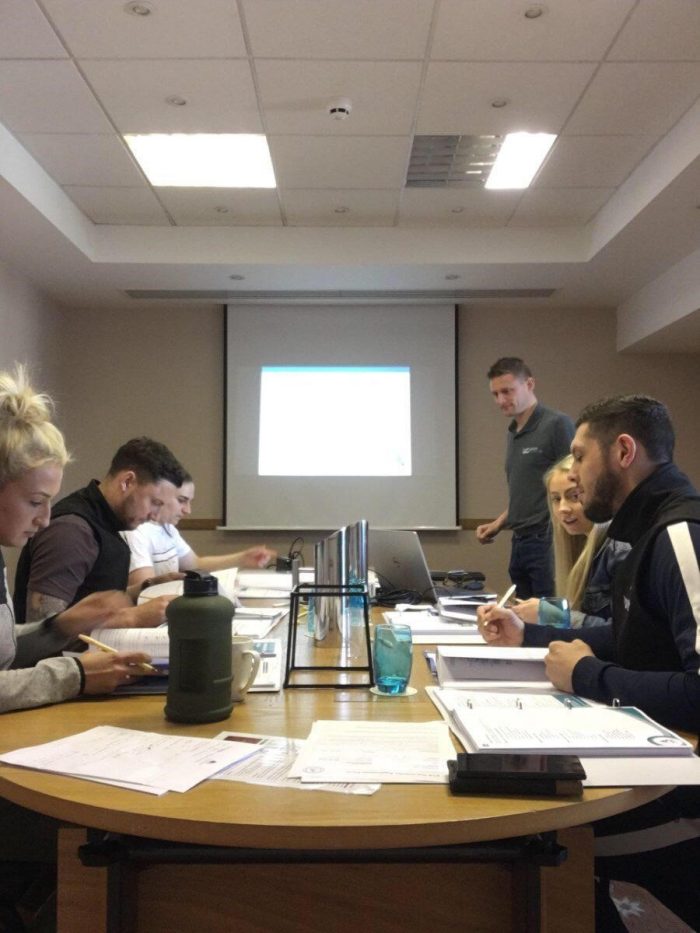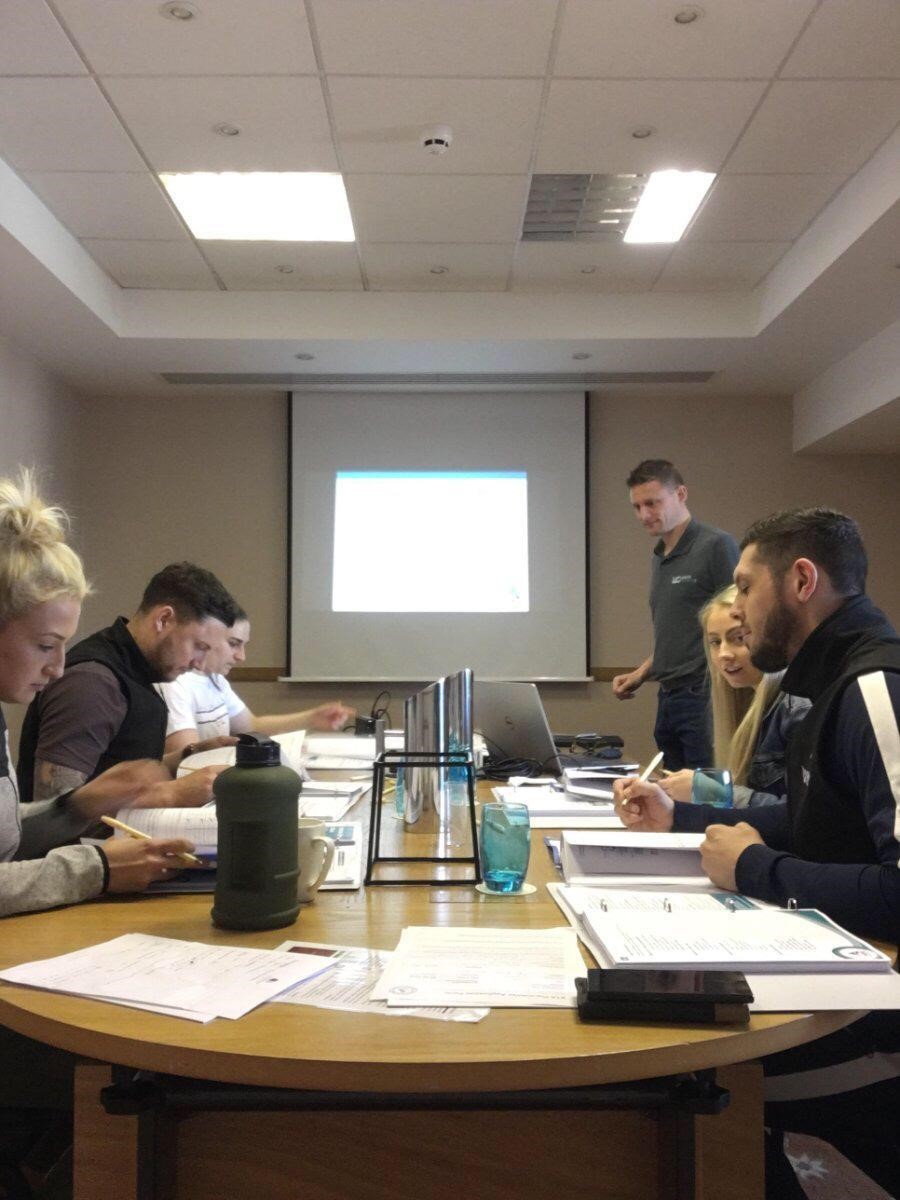 Providing good training to staff is essential for your business. Without it, you risk endangering the health and safety of staff and visitors, and damaging your reputation.
JC Groups is now able to offer a full range of OFQUAL approved training from our training facility near Sheffield. "We opened the doors in January 2019 and it's really allowed us to offer clients something different," said Martin Taylor, JC Groups Training Director.
What training is available there?
We offer training and qualifications to local hotels, factories, schools and other leisure providers. Our aim is to promote consistently high industry standards and to provide learner confidence in the qualifications we make available.
Our training covers the following areas:
Pool plant operations
Lifesaving
Legionella
Health & Safety
First aid
"If you're operating a swimming pool, for example, the Government recommendation is to complete lifeguard training, pool maintenance and first aid. It's the trio of qualifications which people need as a minimum," added Martin.
We can advise you on the type of training needed to keep your business running safely and legally.
What makes the centre stand out?
Many businesses outsource their training needs, but at JC Groups, we can offer a one-stop-shop. Although other training providers cover many of the same topics, they don't have the unique setting that we do.
Having our training facility located in a building, which also operates as a fully functional and regularly used swimming pool, means we offer pool plant room training.
Our Legionella training
Having our own training facility means we can easily deliver BHOS Legionella courses. The courses require us to have an external examiner visit the group, so it's much easier for us to have all the training take place in one building.
Tried and tested
All of our courses and qualifications have been tried and tested by OFQUAL, the governing body. It means that our clients can book a place with the knowledge that they're getting the appropriate training.
Our training courses range from half-day to multiple-day sessions and take place at our training facility or at your own site. We always customise the training to meet the needs of each customer. It means you'll end up with staff who have the knowledge needed to work competently in their environment.
We're proud of our reputation for delivering excellent, interactive training which is remembered and used by trainees to complete necessary checks and tests on wet leisure facilities.
How can I sign up?
You can find a comprehensive list of the training courses we provide here. If you have any questions or would like to sign up, please give us a call on 01376 513246.
With a 24/7, 365 days per year technical helpline and helpdesk/call out provision, we are always on hand to support your business