Trusted Company
Our trusted reputation for seamless communication and effective service delivery has attracted a portfolio of valued clients including, hotel chains, nationwide health clubs, schools, NHS hospitals leisure trusts, holiday parks, care homes, local authorities, retail outlets, residential and commercial properties and businesses.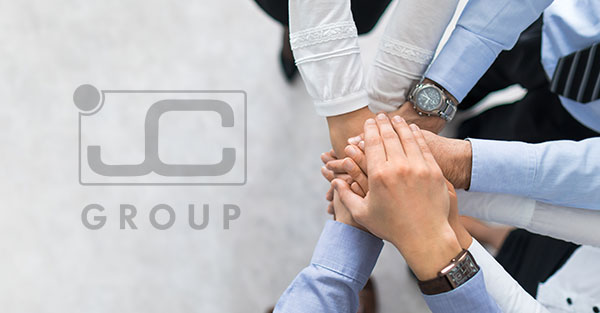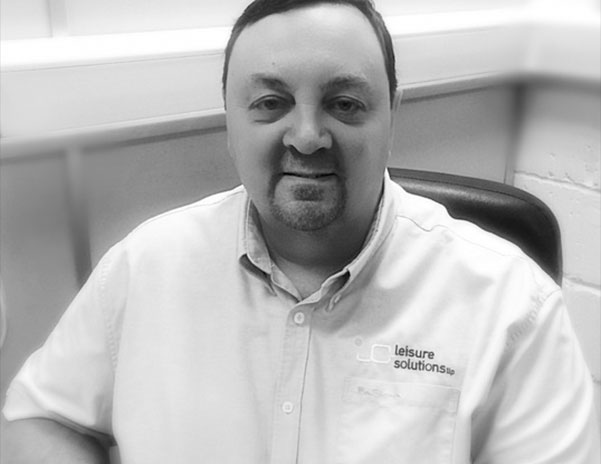 Alan Mills Lester CEO
Alan started the original company in November 2005 after he had taken early retirement with a major UK bank. A keen businessman with an aptitude for operational management, Alan, with the help of his dedicated team, have grown a successful business which continues to grow year on year. Alan still plays a pivotal role in shaping the business and leading the company in its growth strategy. Even though retirement is on the cards for Alan, leaving his accomplished daughters and their teams paving the way for future success, he will always remain in the wings offering his wisdom and guidance.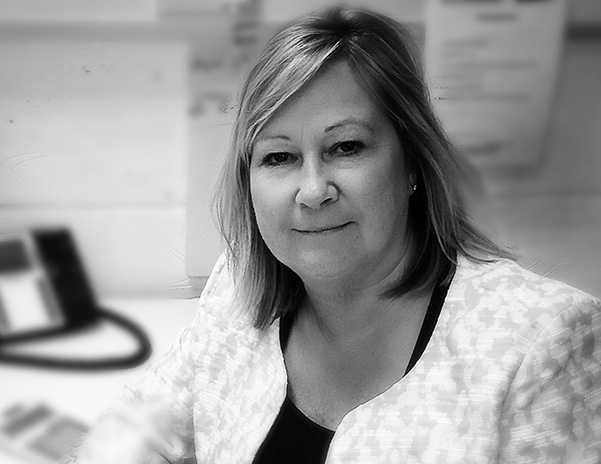 Jacqueline Lester Company Secretary
Wife of CEO, Jaqueline Lester, started with the business as Co Secretary in November 2006. Jaqueline came from a sales and business development background and attracted some of the very first clients to the JC Group which they can proudly say are still in partnership with today. Jacqui's banking experience lended itself to establishing the company Accounts and Payroll department which Jacqui now overseas as well as all of the company's financial matters. Jacqui is a huge driving force in the company and supports her husband and daughters consistently in delivery the best service to their valued clients and suppliers.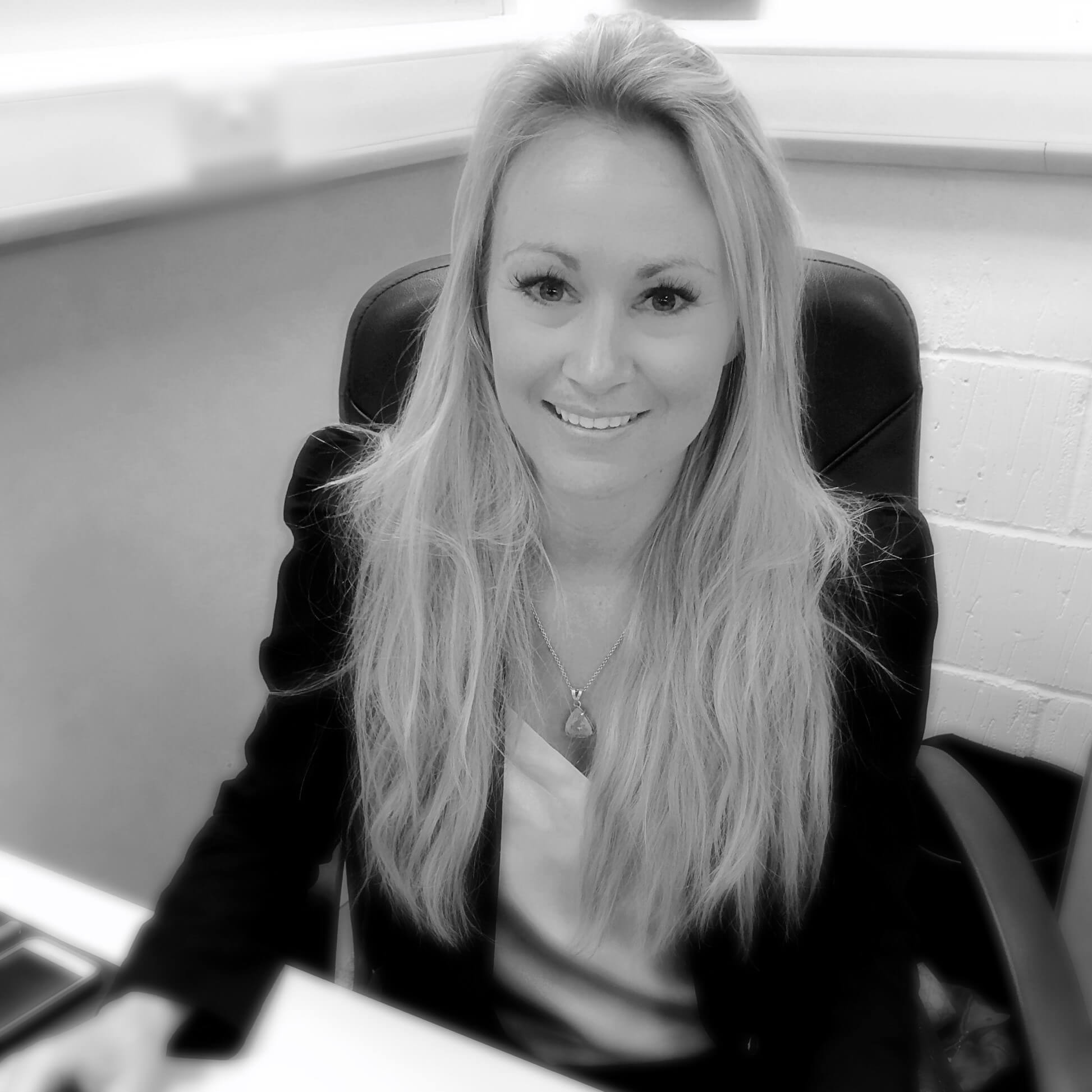 Nicole O'Callaghan Business Development Director
Nicole is the eldest of the three sisters within the family that founded the JC Group. Nicole's role is to partner with UK companies, to review their current operational strategies and devise tailor made planned maintenance routines, staff training programs and asset management procedures that enhance facilities and create operational cost savings. A graduate from The University of Hertfordshire Business School, Nicole worked with several small/medium sized companies, assisting in their growth strategy plans. When she joined JCL as a Director she was passionate about delivering a nationwide service and believes the value added services the JC Group provide are all inspired by the single commitment to ensuring facilities are operating safely and effectively.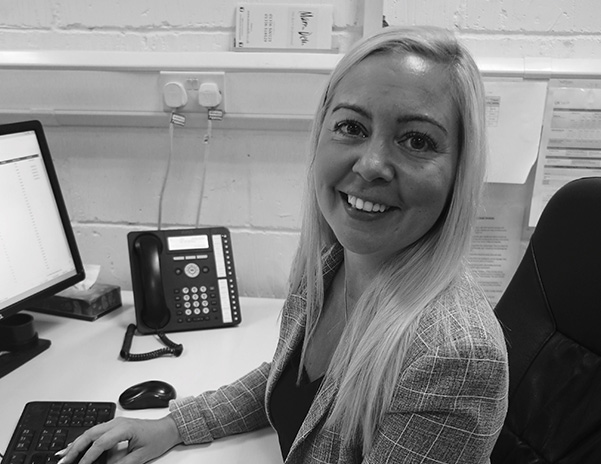 Natalie Lester Sales Director
A Business School Graduate with Marketing Services experience working on global brands such as Disney and Pepsi; Natalie is one of three sisters and co-founder of the JC Group. Responsible for managing the business' supply chain activities; Natalie oversees all aspects of product procurement, inventory control, warehousing, worldwide delivery and distribution of products to the JC Group's many commercial customers. Natalie has achieved many milestone successes in her career at the JC Group through hard work, determination and consistent dedication to delivering what she set outs to deliver.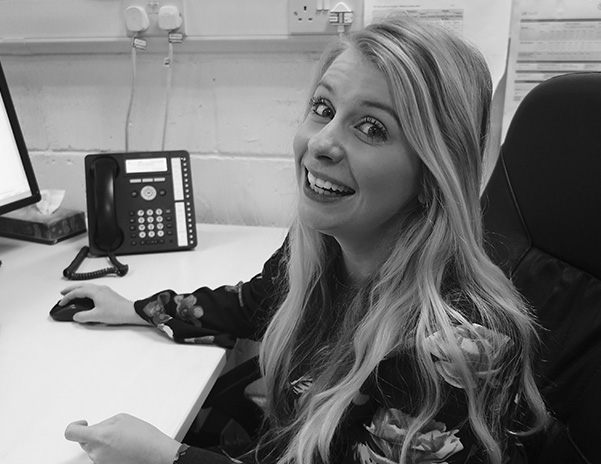 Jodie Buckle Sales Manager
Jodie has been with the JC Group since its infancy and has grown with the company. With 10 years of Sales experience; Jodie is responsible for managing the "JC Shop". Offering a wide range of products from all of the industry's leading brands combined with expert sales assistance and a global shipping program, Jodie achieves consistently high levels of customer satisfaction and is always smiling.
Ria Lester Group Operations Director
Shareholder and Director of JC Groups since 2007 Ria is the company's Group Operations Director. The youngest of the three sisters, Ria came from a leisure background where her experience of being the operator helped her deliver and manage client expectations. Ria now leads a large nationwide engineering team as well as the groups office admin team and helpdesk. Ria and her team successfully deliver service and maintenance to over 1000 clients a year. Ria also ensures the groups internal systems remain efficient and dynamic to guarantee first class service delivery every time.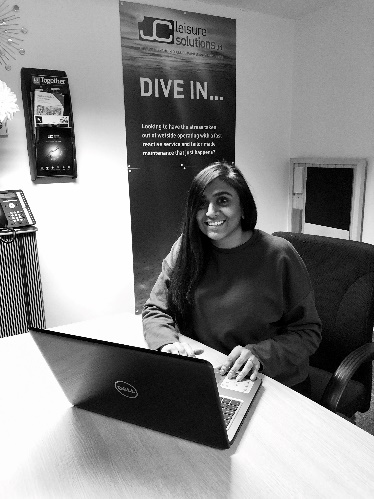 Rach Lester Team Leader
Rach joined the JC Group at a growth stage to assist in delivering the seamless contract management that the JC Group is renowned for. Rach came from a large water treatment company where she managed nationwide client accounts and now manages a team of client account managers. She personally overseas some of the company's larger client accounts as well as consistently developing her team and account management processes. She is one of the most helpful, friendly and conscientious people you could meet and always goes above and beyond to assist her clients and team members.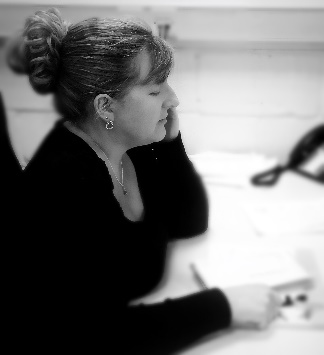 Alison Ardley Key Account Manager
Alison is one of the company's longest standing members and fantastic at what she does. Alison came from soft drink giant, Britvic, where she worked on the new product mobilisation team. She now mobilises the majority of the JC Group contracts ensuring a smooth and seamless transition. Alison has a talent for generating management information reports which our clients use to optimise their operations and minimise operational costs. Alison is an asset to the company and her clients.
With a 24/7, 365 days per year technical helpline and helpdesk/call out provision, we are always on hand to support your business
Contact Us
Whatever your requirements, we can create the perfect package to suit your needs. contact one of our friendly Business Development members to discuss your requirements and arrange a site review.