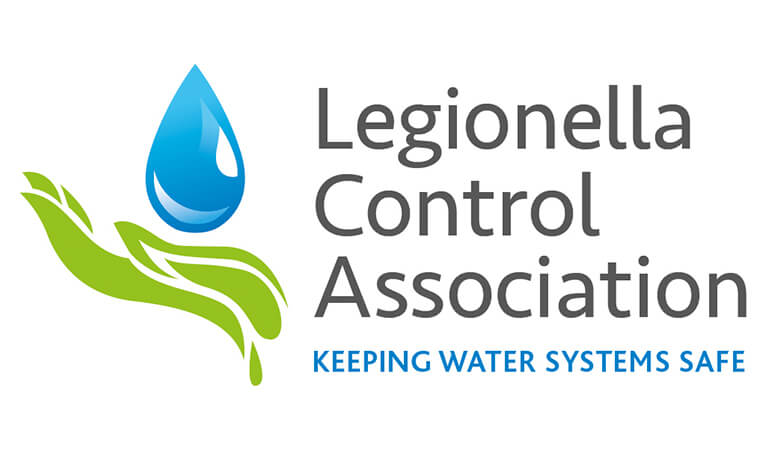 September 16th, 2018
Jc Leisure Solutions Become The First Swimming Pool Company In The UK To Achieve The Legionella Control Association Membership
JC Leisure Solutions are proud to announce that they are now official members of the Legionella Control Association (LCA).
In their mission to improve the operating of the nation's leisure facilities, JC Leisure Solutions have displayed their commitment to this cause once again, by achieving LCA membership and being the very first pool company in the UK to achieve this accolade. Recently appointed MD at JCL, Graham Brown said, "When I began working with JC Leisure Solutions in September 2017, I immediately recognised an unwavering drive to consistently improve their portfolio of services to achieve their company mission and service their clients better. They were already supporting clients with legionella risk services and so the next step was to formalise this with LCA membership. We hired a Legionella Manager to solely concentrate on achieving this. This has now been achieved and I am delighted with the interest we have received from clients already and so quickly after gaining formal membership"
The Legionella Control Association (LCA) is an organisation whose membership comprises of services and products associated with the control of legionella bacteria in water systems. The primary aim is to keep water systems safe and minimise the risk of cases of Legionnaires' disease caused by poorly maintained water systems and storage tanks. From JC Leisure's perspective, being a member of the LCA shows their existing and new clients that they are a trustworthy and responsible business that takes pride in ensuring they do everything by the book. It also shows that they want to keep up to date with the latest legislation and techniques used across the industry. Further still, it should install confidence in all of their clients that their staff are suitably trained and competent to deliver the agreed services.
JCL's Legionella Manager, Kieran Brown said; "Membership to the LCA is lengthy process where we had to evidence competence, knowledge and understanding of legionella and other related matters both as a business and as individuals. Gaining membership consists of writing a strict set of policies and procedures, application forms, internal audits, implementing strict processes and a final external audit by the LCA. The length of the process can vary depending on which categories you choose to specialise in. For JC Leisure, we managed to get ours through extremely quickly in a time of 4.5 months. We have a number of categories that we chose to conduct business in and so that makes this time even more impressive!"
For JC Leisure Solutions current and prospective customers it means they can be assured that the service they are being provided with meets the latest guidance and has been fully accredited to allow them to do it.
Services which JC Leisure can offer, which have been properly and fully audited by the LCA, include
Legionella Risk Assessments
Water Testing
Professional and Independent Consultancy
Plant and Equipment Servicing
Legionella Awareness Training (Online and BOHS P901)
JC Leisure's staff within this department are also trained to the highest standards with qualifications including BOHS certified P901 and P904 courses and the MD is also a full Member of the Water Management Society (M.W.M.Soc) showing once again that the JCL business, and the teams within it are amongst the best in the industry.
To celebrate this achievement JCL are offering customers a reduced price, for a temporary period, across all of our water related / LCA products. So whether it's a risk assessment you require, staff legionella awareness training, some simple guidance or a water testing regime putting in place, then get in touch.
With a 24/7, 365 days per year technical helpline and helpdesk/call out provision, we are always on hand to support your business