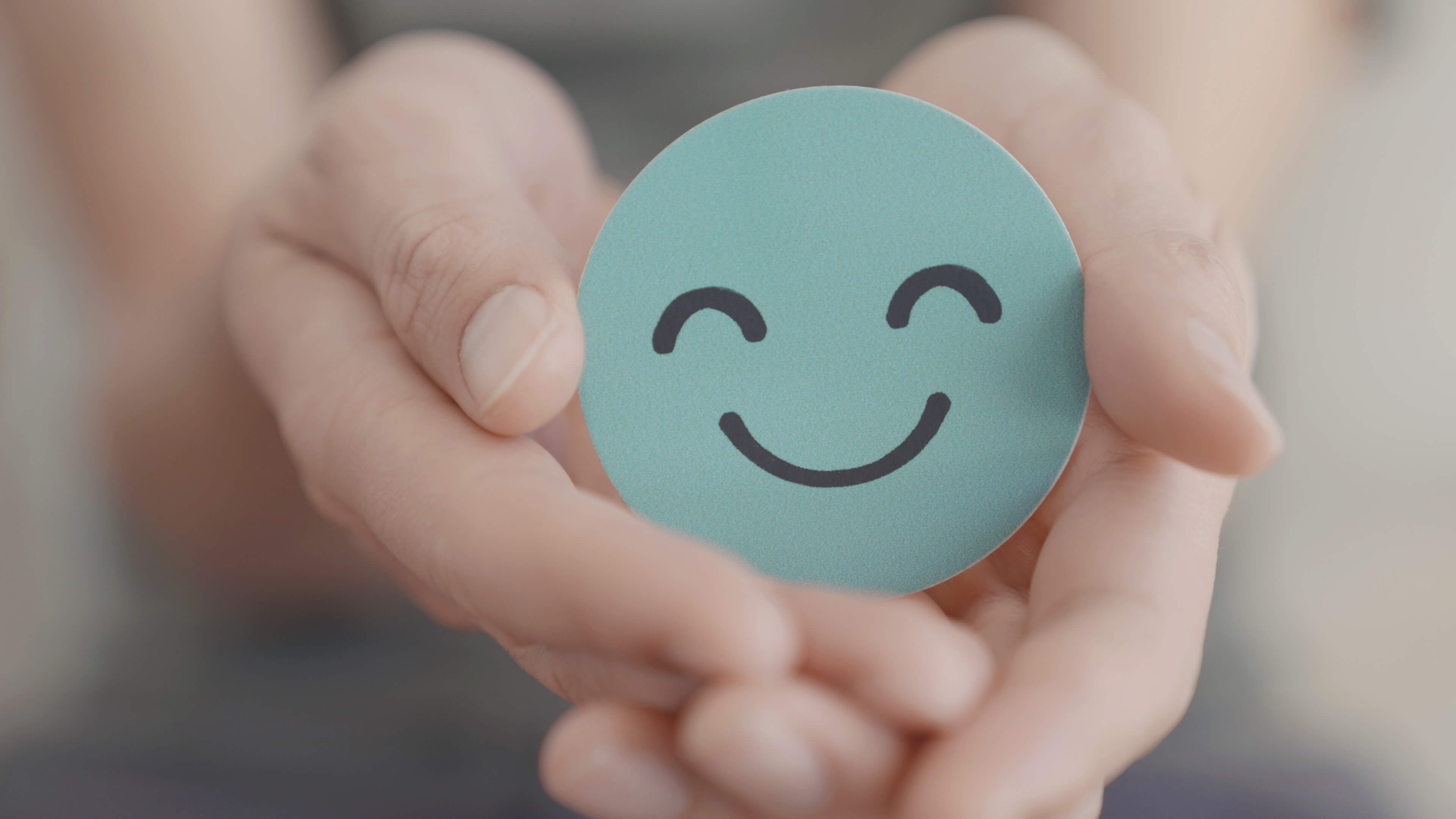 August 9th, 2022
The JC Group Provides Their Engineers with Mental Health First Aid
The JC Group is proud to announce that we have just trained all engineers and office staff in mental health first aid. Not only does this help support employees' wellness but provides educational value too. At The JC Group, we strongly believe that mental health should be both, part of the leadership agenda, and something that fellow colleagues can feel comfortable talking about openly with one another.
By facilitating mental health awareness training, we can encourage an open and safe space for better communication and empathy among our teams. Indeed, the aims of mental health training is to:
Help you assist someone else experiencing a mental health or substance use-related crisis.
Teach you risk factors and warning signs for mental health and addiction concerns
Teach you strategies for helping someone in both crisis and non-crisis situations, and where to turn for professional health.
Mental Health First Aid is important for teaching about recovery and resiliency and advocating the belief that individuals experiencing these challenges can and get better and use their strengths to stay well.
Why is Mental Health Awareness Needed in Engineering
In engineering, companies tend to have a tunnel vision on physical injuries given the labour work involved. Health and safety have been key in ensuring teams are kept safe physically on the job, but the same attention to detail is lacking for mental health.
Engineering is a very male-dominant industry, and with reported suicide rates among males, it is imperative that businesses and companies are proactive in engaging their people in training to tackle the stigma around mental health and normalising it to create an environment where people feel safe to communicate.
Leadership plays a critical role in initiating conversation around mental health. Leader set expectations and are role models for teams. Therefore, by providing our staff with Mental Health First Aid training we can make steps towards:
Creating the right environment for open conversation around wellness
Helping staff recognise signs and symptoms of mental health issues and ways to help
Helping leaders understand the best ways to respond and improving their level of empathy in the workplace. 
Mental Health in Engineering
Long hours and chronic stress are real problems for many individuals who work in engineering. Indeed, there has been research stating the engineering industry is one of the highest-incident places for mental illness. It's related to the pressure, the stress, and the demanding nature of the job. There are many jobs out there with a similar sacrifice on one's mental wellbeing.
Introducing Mental Health First Aid training at The JC Group allows us to encourage mental health conversations. It also means we can train staff on the prevalence and warning signs of mental illness and create a safe culture of discussion. In management, mental health training allows us to assess work-related stress and look at strategies to minimise or eliminate it, while supporting staff to identify and manage their own sources of stress. Increasing our awareness of mental health in engineering also improves talent attraction, staff retention, community value, and more, of positive mental health practices in the business.
With a 24/7, 365 days per year technical helpline and helpdesk/call out provision, we are always on hand to support your business