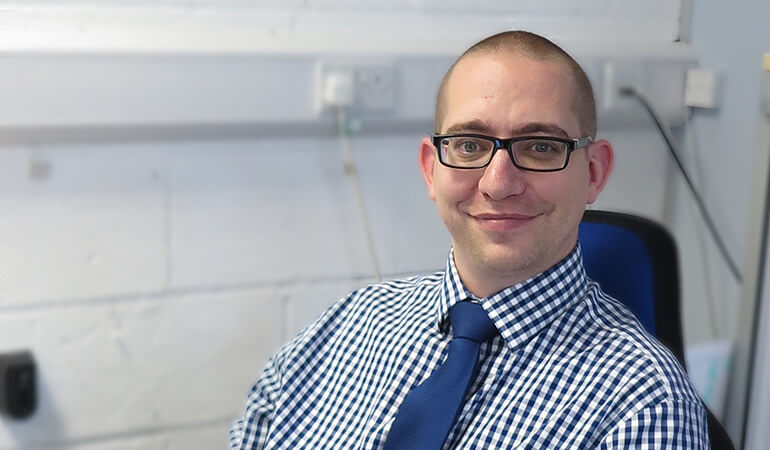 September 16th, 2018
JC Leisure Welcome New Managing Director Graham Brown
The Directors and team atJC Leisure Solutions are delighted to announce the appointment of Graham Brown as Managing Director.
Graham brings a wealth of leadership and operational management experience, having spent the past 10 years managing various water-related businesses. Graham is rooted in the world of water and has built a reputation as a specialist in Legionella.
With full responsibility for the leadership and development of JC Leisure Solutions, Graham will play a key role in meeting the company's growth strategy plans as well as building on the company's outstanding reputation for service to its current and potential clients.
Alan Lester, Chief Executive Officer/owner of JCL said: "Graham's appointment comes at a pivotal point, as JC Leisure acquire a water sampling and risk Management Company. Grahams experience, knowledge and track record are second to none and we are thrilled to have him on board. Attracting someone of Graham's calibre into our business is a great endorsement of our values and culture. He comes with exceptional knowledge and experience which is vital as we continue our ambitious plans to grow and develop our service offering for our clients."
Graham Brown states: "I am very excited to have joined JC Leisure Solutions as the new managing director at a time when this innovative and forward thinking company is looking to lead the way and become the national leader in pool, spa, steam and sauna management. We have a tremendous opportunity to grow further and continue to diversify, bringing our strong business values and service delivery to match the demands and high expectations of our valued clients. JC Leisure's brand, values and proven delivery models are a fantastic platform for me to launch our new client solutions.
I am now pleased to announce that JC Leisure Solutions, based on demand, will be adding to its portfolio and we can now offer additional services including legionella risk assessments, water testing, fire risk assessments and even full facilities management. The opportunity to expand our client services comes as a result of being an honest and trustworthy business and our clients feeling comfortable entrusting us with looking after other aspects of their business. We are approaching some exciting times both within our business, and the industry as a whole and I am excited about leading JC Leisure Solutions into the next phase of the company's growth"
With a 24/7, 365 days per year technical helpline and helpdesk/call out provision, we are always on hand to support your business