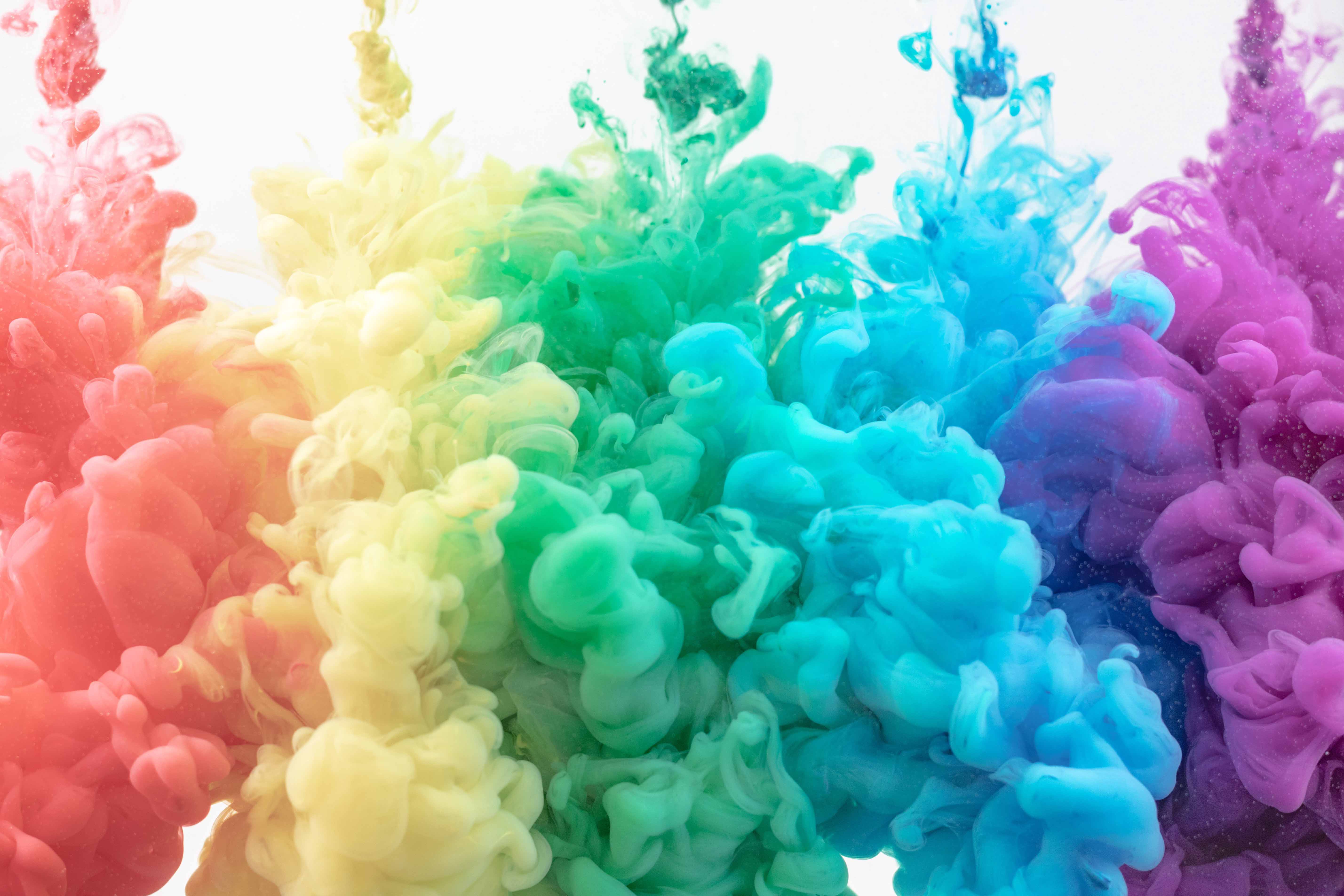 May 5th, 2020
Getting ready for the "new normal"
As we await the governments announcements this week about the possible relaxation of lockdown, a lot of our clients are starting to think about their re-opening plans and what that looks like in a post-Covid-19 world.
We understand that by no means will the end of lockdown be as simple as flicking a switch and with so many factors at play.
That's why The JC Group Directors are working around the clock to support each and everyone of our clients through this next phase. Our Team are ready to provide fantastic support.
I've shared some guidance below which we hope you'll find useful. We'll be posting regularly and welcome to hear about your requirements and plans for bringing your building back to life. Please, book a pre-opening consultations with us to discuss any plans and challenges. Email Nicole@thejcgroups.com to arrange.  
We have created a pre-opening checklist to help you ensure everything is covered so please contact us for a copy. At this time you should be considering and planning:
Best practice for recommissioning of systems whilst buildings have been closed;
Compliance checks to continue as normal to not only ensure statutory compliance but ensure any issues are resolved prior to re-opening;
Deep cleaning/specialist cleaning to ensure sites are disinfected and to reassure customers/building users.
Sufficient stocks of cleaning and hygiene consumables such as sanitiser, sanitiser dispensers, gloves, masks etc.
Provision of temporary staff to support re-opening.
Please contact us if you need further information, in the meantime stay home, stay safe and take care
With a 24/7, 365 days per year technical helpline and helpdesk/call out provision, we are always on hand to support your business