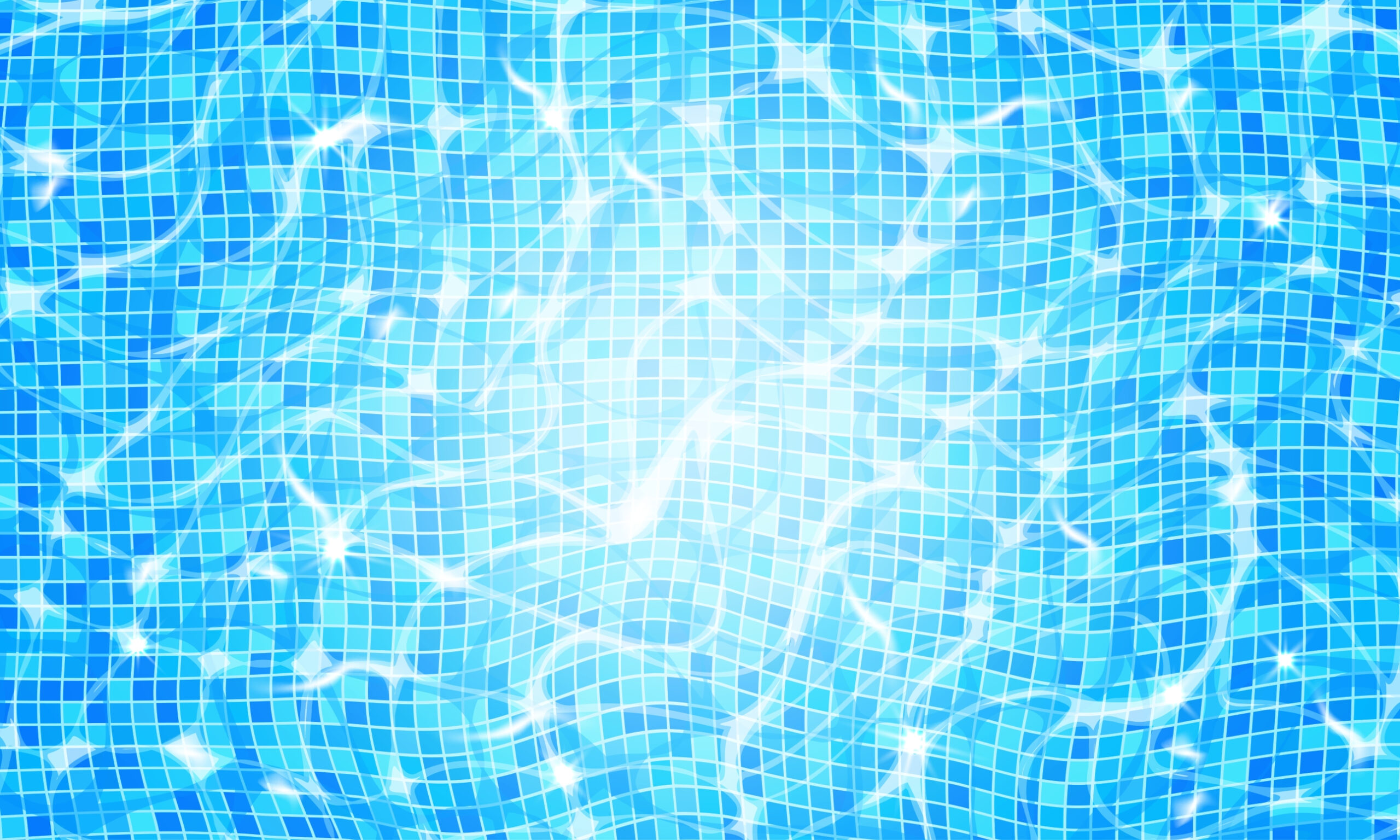 September 16th, 2022
Are Swimming Pools Expensive to Maintain? Your Questions Answered
Having a swimming pool is a modern-day luxury for many homeowners, hence why many individuals wonder how much does pool maintenance cost in the UK. Having a swimming pool adds value to your property and offers a space where you can create beautiful memories as you splash around the waters during summer months.
However, many people shy away from installing a pool thinking that it will drain their finances when it comes to the cost of monthly pool maintenance. If you belong to this category, this is a must-read article, aiming to answer all your questions of how much does pool maintenance cost in the UK.
Keep in mind that it is only possible to give ballpark figures for the cost of monthly pool maintenance because not all swimming pools are built in the same way. Here are some of the costs that you may incur when it comes to maintaining a swimming pool.
Swimming Pool Maintenance Cost UK
There are several things that make up the cost of monthly pool maintenance. Below, we explain the main ones.
Many people opt for non-heated swimming pool to cut down the cost of monthly pool maintenance. A heated swimming pool means more energy costs since you need to keep it warm. Pool heaters resemble boilers, and they can run off gas, oil, or electricity. A few modern systems use air-source heat pumps that get energy from the air. This would be a much greener options considering climate change and rising energy costs nowadays. Indeed, when using electricity, expect to use up anything from 5kW to 1kW of electricity depending on the size of the pool and how long you want to keep it warm. Depending on where you live, the costs of keeping the pool heated are bound to reduce during summer, especially for outdoor pools.
When you have a swimming pool, you will also need several swimming pool chemicals to keep it hygienically clean. To run a clean pool, you must purchase some special chemicals that will keep the water safe and clean. Additionally, you should also invest in regular cleaning which is best done by professional pool maintenance companies to ensure it is done properly.
You will also need to consider filtration and plant requirements because when you run a natural pool, you will be responsible for maintaining the filter and keeping the plant alive. This can cost on average, £53 a month.
Safety covers are very important, especially if you have young children and pets. These are used to cover the pool when it's not in use to enhance safety, as they have been known to save lives. Good ones are sold from £10,000. Though it's hard hit on the overall expense, they do make maintaining the pool a lot easier. They will keep dirt away when you are not using the pool. Some advanced ones allow you to access the pool at the touch of a button and some will heat the pool as they double up as solar panels.
The average swimming pool maintenance cost UK is not without repair costs. If you own a swimming pool, you may also want to factor in filter replacement, and other repairs when budgeting for the cost of monthly pool maintenance
Swimming Pool Maintenance Cost UK & Green Energy
Are swimming pools expensive to maintain? Depending on your approach and the above, they can be. What makes worries worse is the current climate change crisis and the rising energy costs for oil, gas, and electric.
If you are considering having a pool, traditional energy will prove costly, but making smart use of renewable energy sources such as photovoltaic panels or a ground source heat pump means you can enjoy your pool for a lot longer whilst reducing your energy bills at the same time. Some examples of renewable energy that can help lessen swimming pool maintenance costs UK include:
Ground Source Heat Pump
Air Source Heat Pump on the House
Solar – Evacuated Heat Tubes
Solar – Black Mat
Photo Voltaic Panels
How Much Does Pool Maintenance Cost In The UK with Professional Maintenance?
At JC Leisure Solutions, our team will provide a thorough evaluation of your site, your objectives, and the budget that you have available to ensure that your swimming pool maintenance is suited to you. If you're interested in our maintenance services for swimming pools, get in touch with us here at JC Leisure Solutions to get a free quotation from our experts, today.
With a 24/7, 365 days per year technical helpline and helpdesk/call out provision, we are always on hand to support your business