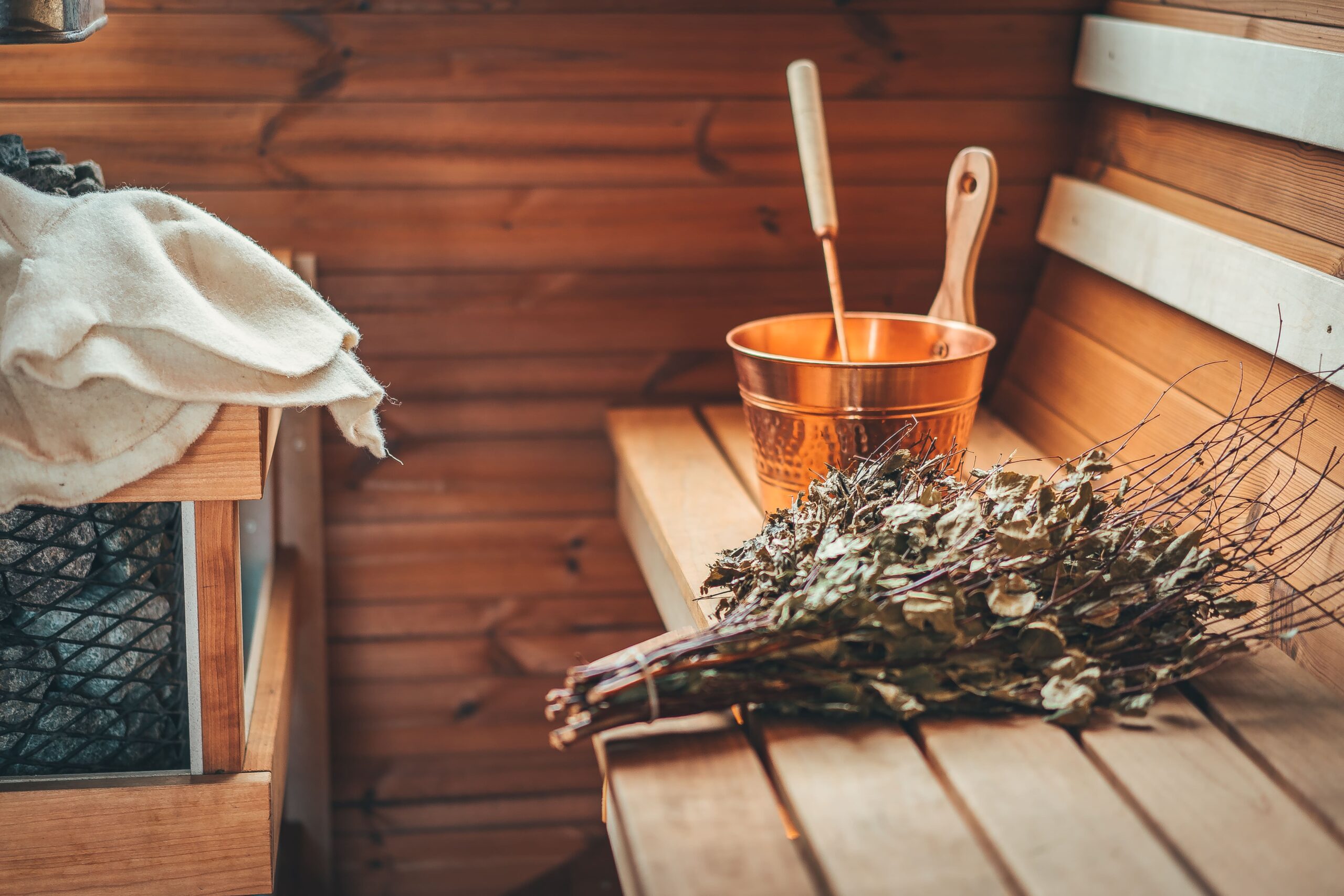 December 22nd, 2022
Are Saunas Expensive To Run? Your Questions Answered
Having a sauna in your home is incredibly exciting, giving you the opportunity to enjoy a little bit of self-indulgence whenever you fancy without having to leave the comfort of your house. Much like having your own swimming pool, having a sauna comes at a cost. Whether you are thinking of installing a sauna into your home or garden and want to double check exactly how much it will cost you to run or you want to find out more about the running costs of having one, we've revealed all. Find out more about are saunas expensive to run below.
Do Saunas Use A Lot Of Energy?
Generally speaking, saunas are heated an hour prior to use and for a further hour during use. Depending on the size of your sauna depends on the amount of energy required to heat it. For example, a sauna for 5 people would require more energy compared to one half the size which would require less energy. With this in mind, the running cost of a sauna is likely to fluctuate, too.
Do Saunas Require Regular Maintenance?
In order to keep your sauna in good working condition, it's beneficial to clean it on a regular basis. You don't necessarily need to invite an expert in to do it for you, but instead keep on top of its cleaning schedule yourself. Doing so will reduce the risk of your sauna from requiring further professional maintenance that may be costly depending on what needs to be fixed or replaced. A further yearly inspection of the stones in your sauna can help to ensure they properly distribute heat and have access to the required air flow, too.
How Much Does It Cost To Run A Sauna?
We are regularly asked 'are saunas expensive to run?' and 'how much does it cost to run a sauna?' but the answer unfortunately depends on the size of your sauna and how often you use it. Generally speaking, the bigger your sauna, the higher the running cost will be and, if you heat it regularly, you are likely to have a higher running cost than those who use it less regularly. You may also want to factor in further expenses such as maintenance and new parts when considering installing one in your home, too.
What Are The Benefits Of Having A Sauna At Home?
More than ever, homeowners are wanting to install a sauna in their home to take the advantage of the convenience of having one at arms reach. Pushing the luxury of having a sauna at home aside, there are several health benefits associated with having a sauna. This includes enhanced metabolism, faster weight loss, improved blood circulation and reduced discomfort and pain.
The Verdict – Is A Sauna Expensive To Run?
Having a sauna in your home is a real luxury that few of us have the opportunity to enjoy but, if you have the chance, we thoroughly recommend considering the possibility of installing one on your own grounds. By doing so, you have all the health benefits a sauna provides on your doorstep, eliminating the need to travel to a local leisure centre to enjoy it.
Find out more information about the sauna installation process and how much they cost on our website.
With a 24/7, 365 days per year technical helpline and helpdesk/call out provision, we are always on hand to support your business